Key in your voucher here : >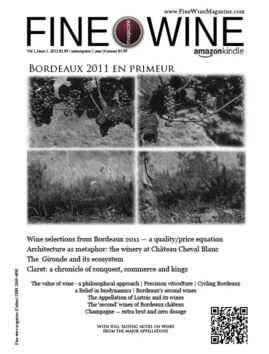 Welcome and thank you for your interest in this publication.
In order for us to discuss how we can partner or offer you unparalleled sponsorship opportunities I have sent you a voucher. Please input this voucher below and you will be taken to a free sign up page so you may browse the website and review our articles. Please do not pass this voucher to anyone else. This voucher will enable you to access all of the website.
Please don't hesitate in contacting me if you have any questions.